In 1956, record label Capitol Records built a 13-story round office building in Hollywood, which is today one of Los Angeles' historic landmarks. The circular shape of the building is reminiscent of a stack of LPs, and the pointed luminous tower at the top, which emits the word "Hollywood" with Morse code, symbolizes a pick-up needle.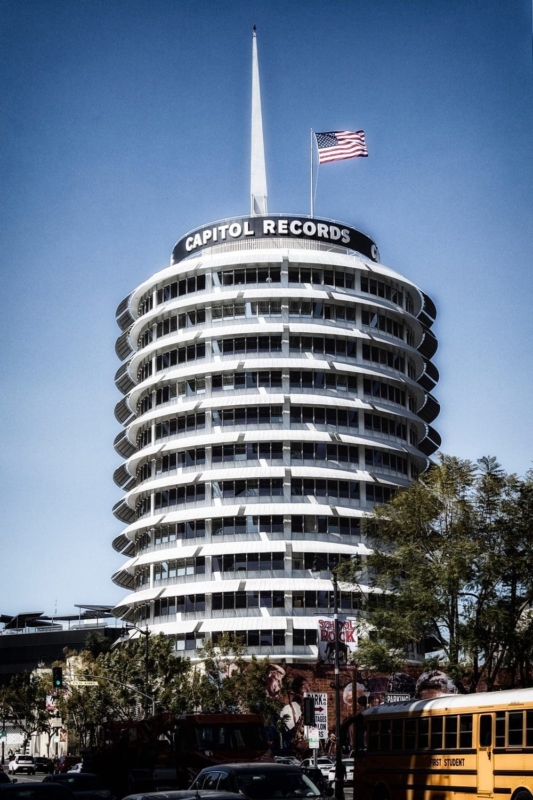 In addition to offices for the record company, the building houses a sound studio. Nine meters below the building, four rooms (later expanded to eight) were arranged as "echo chambers" designed by Les Paul. Each room has its own distinct shape and sonic "personality" varied by the shape of the room and the choice of speakers and microphones.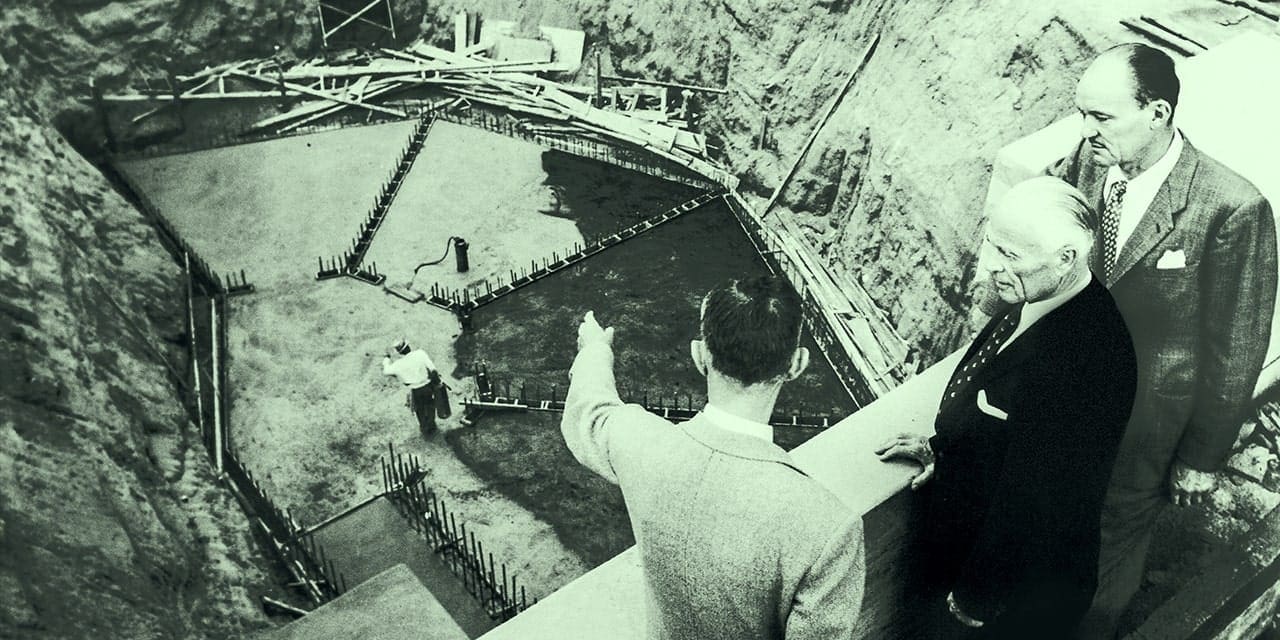 The rooms have no parallel surfaces, the walls are lacquered and the ceilings can be raised and lowered so that the reverberation can be adjusted in time and character. With a capacity of over 600 cubic meters, the rooms can provide up to 5 seconds of reverberation.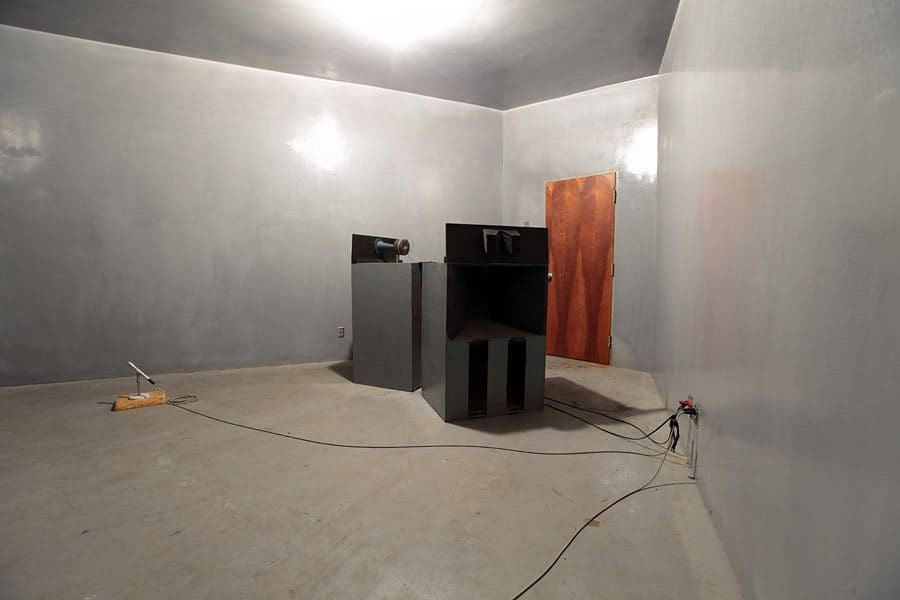 The first recording took place in 1956 with Frank Sinatra as soloist, and the studios have since been used by a myriad of famous musicians and bands. Following a major refurbishment, both the studio and the Echo Chambers are still in use.
Universal Audio Capitol Chambers
Universal Audio, in close collaboration with Capitol Studios, has developed the Capitol Chamber's UAD plug-ins, which down to the smallest detail emulate the reverberation of four of the eight rooms with plenty of editing options for room alignment, microphone placements and more. With Capitol Studios as the UAD plug-in, you can add some of the most in-demand and naturally sounding sound options to your own productions.
UAD Blockbuster Promo
Capitol Chambers is included as a free offer in Universal Audio's Blockbuster Promo in February / March 2021, where you get up to four UAD plug-ins free when you buy a UAD DSP Processor.
UAD Custom Bundles
You can also get Capitol Chambers and other plug-ins of your choice at a great discount if you buy one Custom Bundle at the same time with an Apollo interface or a UAD DSP Processor.